Welcome on my Devblog/Portfolio site! 
My name is Peter. I have more than 16 year CGI and Programming background. On this site I would like to share part of my current developments and 3D CGI works. My primary interest is in the Unity 3D  ( Game / Application / VR /AR) Development and in the 3D CGI area. On this site you can find several Unity 3D project and game description and several Animation , Still Image and more…
Ongoing Developments in 2018
---
Unity 3D – High Definition Render Pipeline – My test scene
This is my new test scene to experiment with the new HD RP  in Unity. See the youtube video bellow what a visual quality is reachable with this new methodology.
---
From Beyond 2177 – Sci-fi shooting game for HTC vive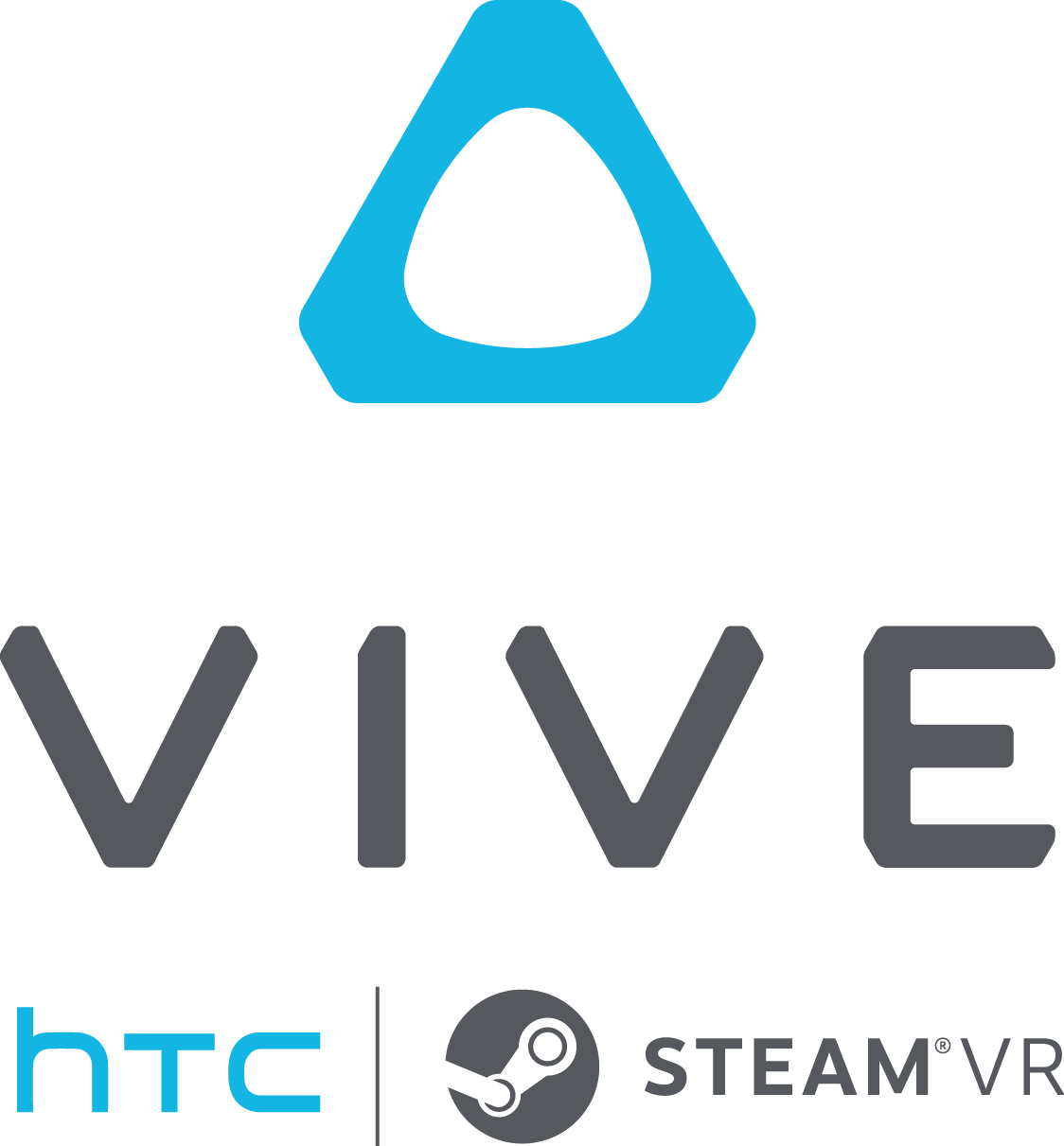 I´m currently in the development of this game. The goal is to create a procedural generated AAA quality level where the player have to clear the area from every threat and discover what happened with the planet and why every human is gone. The game is developed only for VR no other versions are planned. A gameplay video is avaiable.  
---
TERRA-D  ( Under Development Alpha v0.71)
Check out more screenshot about this ongoing development under the following link: > Miner Strategy Screenshots


Android Games
---
Submarine Pirates is a Modern tactical submarine combat simulator for Android Phone and Tablet. Its completely free , no ads, no in app purchases. The game is a mix of the warfare strategy and an arcade game style. The gamer have to care whit the ship control, resources, potential dangers and whit the offense-defense tactics.The game offers a procedural generated map which provide a whole new map situation at every game.  For more information please click on the image. The game have over 400.000 downloads at the moment.
Drone 17 VR  The game contains 10 procedural generated map style and many upgrade possibility. The goal was to target the game for the Mobile VR experience. For more information, video please click on the image.
---
Contact details
If you have any question feel free to contact with me.
E-mail: support@fusion17.com